London Times - Mutilation in Victoria – Mysterious Winged Creature Sighted
From The Madness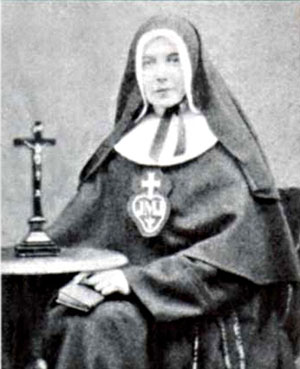 13 March 1892 - London, England
The body of Jonathan Drake, master of Drake Manor of Gravesend West and son of Sir Emory Wallace Drake III, was found mutilated last night on Thirleby Road near Victoria Station around 11:00pm last night. According to an eye witness, Sister Bridget of the Holy Sepulcher Convent, the body of Mr. Drake "dropped from the sky with a horrible crunch". The good sister reports that five men and one woman, returning from a hunting trip in the country, were also present. The identities of these six are not known.
"It was an awful sight, one that me and Sister Maria won't soon forget. I administered Last Rites while Maria went for the police. What a terrible fright. It's a good thing those young people were here to chase away the flying monster that did this – all shadowy it was, but I can still hear the beat of its wings – like a giant bat, I tell you. What's London coming to anyway? "
Scotland Yard made a quick appearance, according to witnesses. Lead Detective Strawbridge and Constable Frank Dobeski confirmed the identity of the victim. Strawbridge is investigating the possibility that a wild animal caused the attack, but he cautioned locals not to panic.
This is the second disaster to befall the Drakes. Three weeks ago, Marianne Silvers, the maid at the Drake Estate was reported missing.
The Victoria Area was also the site for another incident last night. J. Angst Bookseller at 13 Vincent Square was vandalized and robbed during the night. The bookstore was cordoned off after Scotland Yard investigated reports of gunfire in the shop. There is no information as to the whereabouts of J. Angst or the outcome of the shootings. The shop remains closed for the indefinite future. Citizens with information about the events in and around the bookshop last night are encouraged to contact Detective Strawbridge.